CVMR® is a privately held, metal refining technology provider that is also engaged in mining and refining of its own mineral resources in 18 different countries. The company was established in 1986, with its head office and R & D Centre in Toronto, Canada.

Global Mining featuring Hindustan Zinc

https://www.miningglobal.com/magazine/mining-global/february-2020
Books Recently Published by Springer Technology & Innovation in Mining & Processing
Plenary Speaker, IMPC, Quebec City, Canada "Innovations in the Mining Industry"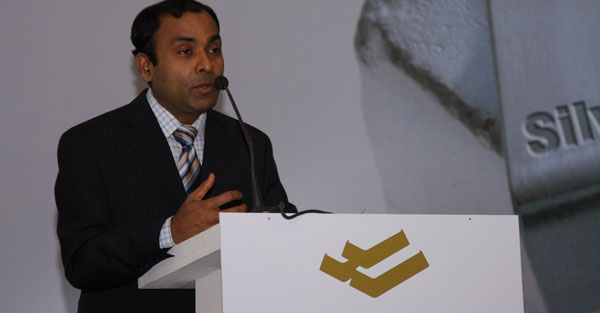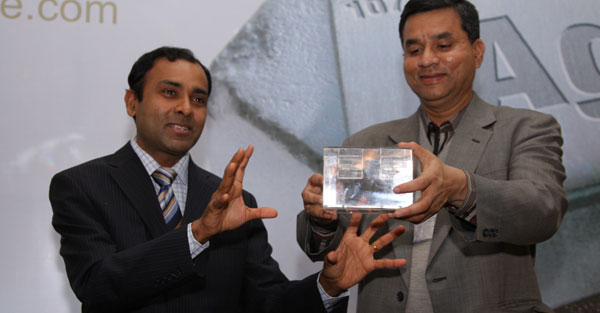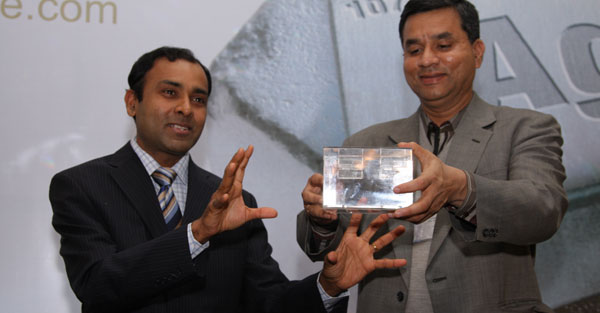 Advisory Board member since 2012
Sustainability Minerals Institute, Production Centres
https://smi.uq.edu.au/production-centres-advisory-board
World renowned research centre in geology, mining and mineral processing with a focus on developing innovative solutions to long standing problems in the mining industry.
Author on Health & Wellness

Canadian Mining Innovation Council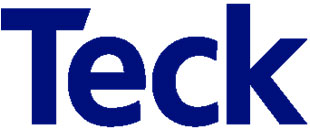 Teck Innovation Council, Trail, BC



Strategic Technology Solutions, Toronto


International Steering Committee
(New Delhi 2012, Santiago 2014)