CVMR® is a privately held, metal refining technology provider that is also engaged in mining and refining of its own mineral resources in 18 different countries. The company was established in 1986, with its head office and R & D Centre in Toronto, Canada.
PGM's and Other Operations
Waterval Concentrator, Rustenburg (with JKMRC, UCT and AngloPlats teams)
The AMIRA P9 project is regarded as the world's largest mineral processing research projects, sponsored by global mining companies, carried out at various centres-of-excellence including JKMRC in Australia and UCT in Cape Town, South Africa. The discovery of Bubble Surface Area Flux (Sb) has been an important contribution from P9, that allows a scientific basis to design, operate and optimize flotation plants. AngloPlatinum was a key sponsorof P9 and opened up their operations viz. Waterval, Rustenburg in South Africa for test work and validation of new technologies developed in P9. The opportunity to work with plant and UCT personnel was an eye opener and a very enriching experience. More information on the importance of Sb can be obtained in the link below:
https://www.researchgate.net/scientific-contributions/72985542_B_K_Gorain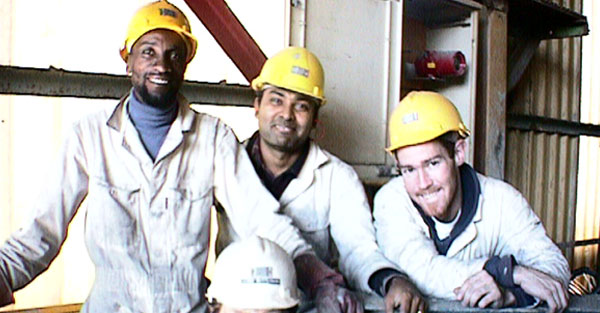 Complex PGM Projects (Sedibelo, South Africa; Federova, Russia)
The opportunity to work on developing processes for the Sedibelo PGM project in South Africa and for the Federova PGM and nickel project in Russia has been very instrumental in expanding the know-how beyond gold and base metals. Even though the technology principles are the same, but there are some unique complexities involved in different types of PGM ores especially found in South Africa and Russia. Interacting with global experts in PGM's was an eye opener but also a win-win as they also learned a lot from our extensive gold and base metal experiences. The eventual outcome was an innovative process design quite different from conventional processes for PGM's. These designs were eventually included into the prefeasibility and feasibility stages of the projects, before the projects were sold by Barrick.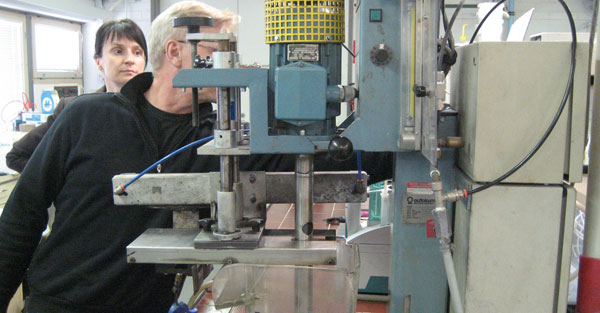 Elk Valley Coal, British Columbia
As the Group Leader of Teck's Mineral Treatment Group in Trial, the group also embraced projects from company's coal operations after Teck's acquisition of coal properties in British Columbia during 2003 to 2005. This expanded the group's capability and know-how, another feather in the cap in diversification. Highly treasure the opportunity to learn and work outside the metals industry.