CVMR® is a privately held, metal refining technology provider that is also engaged in mining and refining of its own mineral resources in 18 different countries. The company was established in 1986, with its head office and R & D Centre in Toronto, Canada.
Activated Carbon & Eco-friendly Reagents for Mining & Processing
Unitrade holdings International, Chile/Peru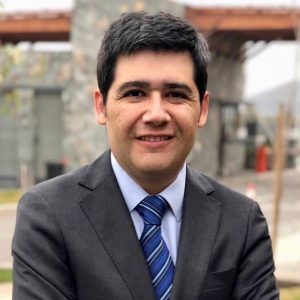 Managing Director: Rodrigo Tapia
Accomplished Business Manager, +15 years of international experience in both established and growth markets with commercial and technical exposure to the major mining and engineering companies worldwide. 
Successful track record of identifying, creating, and executing profitable initiatives and commercial prospects for partners. Additionally, knowledge gained through developing and implementing effective marketing strategies for new products and services given to a consumer base.
Fluent in English and Spanish, both verbal and written.